Category
Look no further for your specialy coolies. You can find the perfect insulator for your pint glasses or growlers covers below. You can also find some of our popular boot and jersey themed colors for your special event.
Our Most Popular Category Items
Boot cozy cups
jersey coolies
pint glasses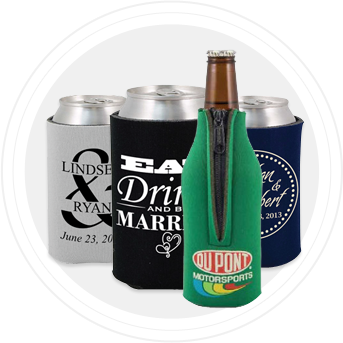 In the world we live in 1 size never fits all and one style never makes everyone happy. It is this reason why we offer such a wide selection of coolies. In addition to many color options we also offer lots of fun and exciting styles:
Sports jersey
Doctors outfits
Nurses scrubs

Firefighter boot coolies
Cowboy boot coolies
Blank (no design - just the fun shape)
We also offer custom made coolies for Energy drinks (such as red bull), Pint glasses, growlers and more. Check back often or feel free to contact us if you are interested in some koozies being made just for you!